A SAMPLe PAST installation PROJECTS...
BLINDFIELD
Experimental Media + Performing Arts Center (EMPAC)
Troy, NY
BLINDFIELD is a 32-channel architectural audio environment of translucent fabric and wood panels suspended at varying heights and emanating surreal forest-realm sensations. This piece is the result of a collaboration between the Production, Installation and Performance (PIP) studio at Rensselaer Polytechnic Institute with Amsterdam based sound-artist Francisco López. A new composition from López resonates through the panels as the relationship between performer, audience and designer is challenged and redefined in an alternative context of perception-altering clarity.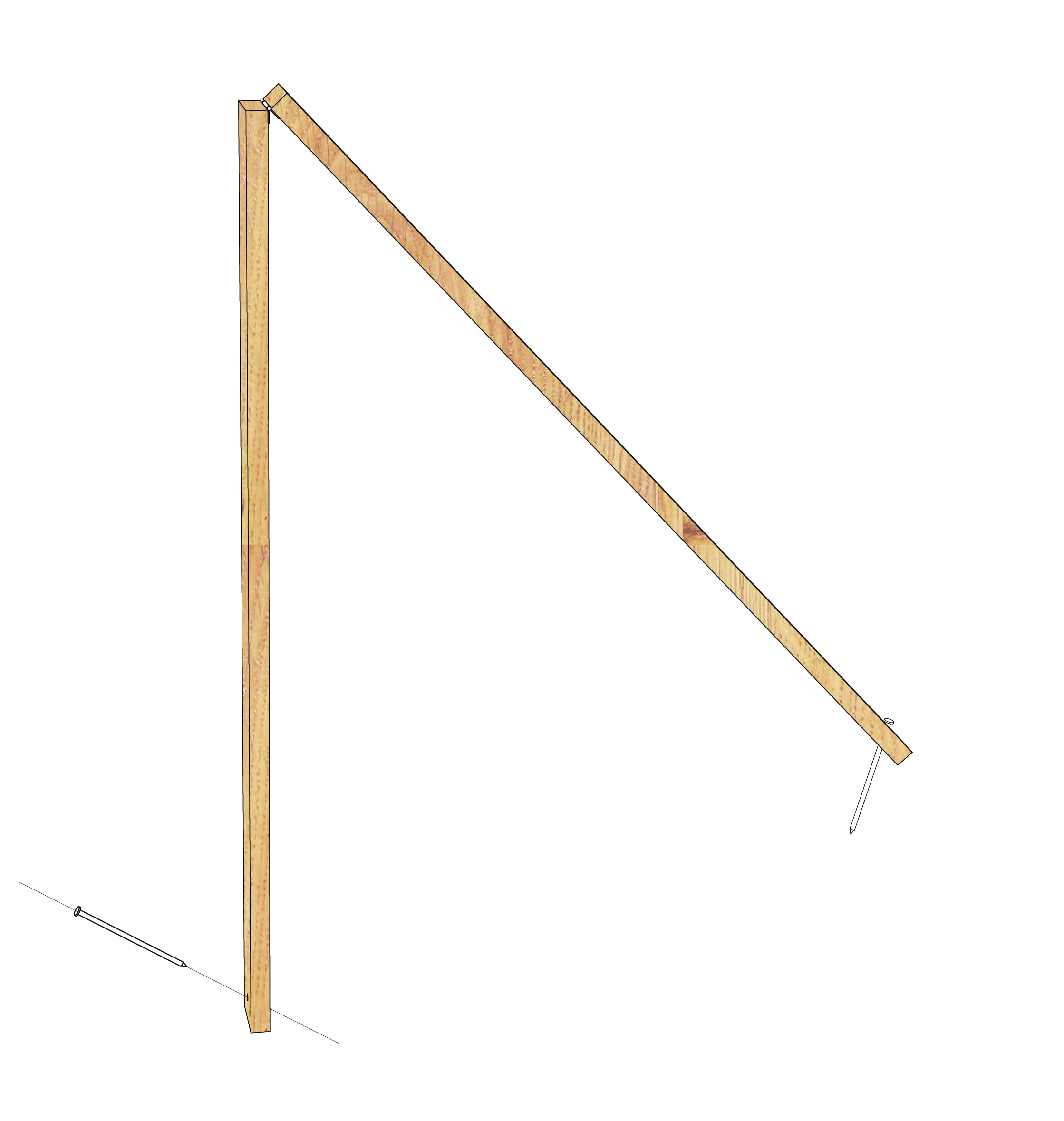 hillside installation
Troy, NY
Embedded in this hillside installation design is the notion of searching and longing for a space to dwell which becomes a significant part in the act 'dwelling.' Blurring arrival and departure boundaries in the process of finding and (de)constructing spaces for dwelling opens up an opportunity for actively contemplating what these notions mean to us individually and as a collective. The proposed network of hinged wooden modules serves to suggest circulation, edges, and nodes on the hillside by creating pockets of space ranging from areas of self-reflection and isolation to collection and exposure. As modules collect with their ends staked into high and low points of the ground, the negative space underneath them becomes prime locale to dwell.
VANGUARD Designer SHOWHOUSE
Albany Symphony Orchestra Benefit
Loudonville, NY
Each spring, a historic house is selected to be reimagined by the Capital Region of New York's finest Interior Designers as the Vanguard Showhouse, in direct benefit of the Albany Symphony Orchestra. Serving on the Design Committee for Vanguard-ASO involves assigning design spaces, reviewing plans, coordinating between the 20+ designers involved, and assisting visitors of the Showhouse via tours + information. Post Design provided design services for the staircase and upper hallways of the house in addition to serving as Design Co-Chair for the project.
The staircase is grand and open, designed as the connective ribbon between floors. The generous width allows for transfer of natural light and visual permeability. With views from areas such as the center hall, library and media room, it becomes the steady constant as we travel through the home.
Deep casement windows line the staircase with views to the patio and landscaping. There are four windows with rosewood frames along the lower staircase. The remaining three windows above have smaller frames, hinting at Art Deco with circular motifs on the upper trim. To avoid detracting from the architectural detailing and unique hardware, the design incorporates translucent decorative film applied to the glass as an alternative window treatment to curtains. The film diffuses natural light into the staircase with an elegant pattern containing varying opacity levels. Dynamic views of the changing trees and sky depend on the distance of the viewer and amount of ambient/natural light present. Collectively, these elements generate an inviting, fluid transition between floors.